Nyrup's Naturhotell
In the center of the southern part of Sweden and less than an hour from Kastrup/Copenhagen, the Naturhotell is located. You can reach us by train, bus or car – or maybe by hiking on the trail Skåneleden?
From the train station in Höör you can take the bus to the bus stop Frostavallen. Then only five kilometers of hiking is left to reach the Naturhotell (to find your way, a map will be sent to you).
If traveling by car you will get directions when booking. The last part you will be traveling on a dirt road. From the parking place you will walk the last kilometre.
Address: Östra Nyrup 303, 243 91 Höör, Sweden
Phone: +46 761 39 87 64
Email: info@naturhotell.se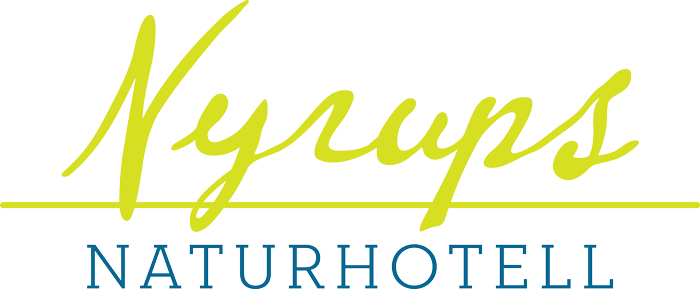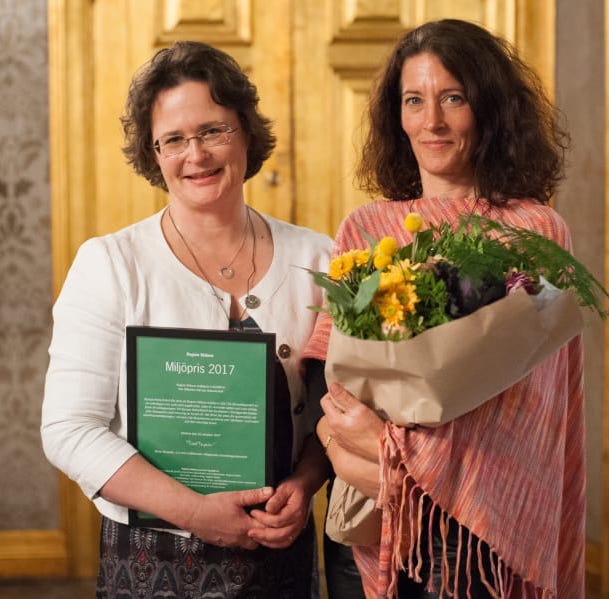 Nyrups Naturhotell is owned by Nyrups Osteria and Robusta Äventyr who founded and developed the Naturhotell together.
Cecilia Timner's (Nyrups Osteria) basic philosophy is to offer nature experiences with silence and presence in focus – this is also her guide line when developing her "cheese walks" in the forest.
""The best experience of nature is sitting on a tree trunk with the silence of the forest as your only company" Cecilia says, who also sees comfort as a central part in the experience at the Naturhotell.
Camilla Jönsson's (Robusta Äventyr) basic philosophy is to create an authentic nature experience with fellowship and presence in focus – relaxing around the bonfire with friends.
"Through the calmness and presence by the fire place, and from being dependent of each and everyone's contributions the guest will experience a unique feeling of presence that will remain" says Camilla.
The idea of Nyrup's Naturhotell was created over a cup of coffee and it is just a coincidence that that the buildings are Mongolian yurts.
Probably some other types of accommodation would also have been able to create the same combination of closeness to the nature, comfort and style that distinguishes Nyrups Naturhotell.
The Naturhotell is a genuine experience of the Swedish and Scandinavian nature.
A common focus is sustainability in the broad perspective, something that is also very central in the overall experience at Nyrups Naturhotell.